We offer a wide selection of trimmings, zippers, bags, threads, hangers and more! This website contains just a portion of the product lines we carry. If you don't see something you need, please ask!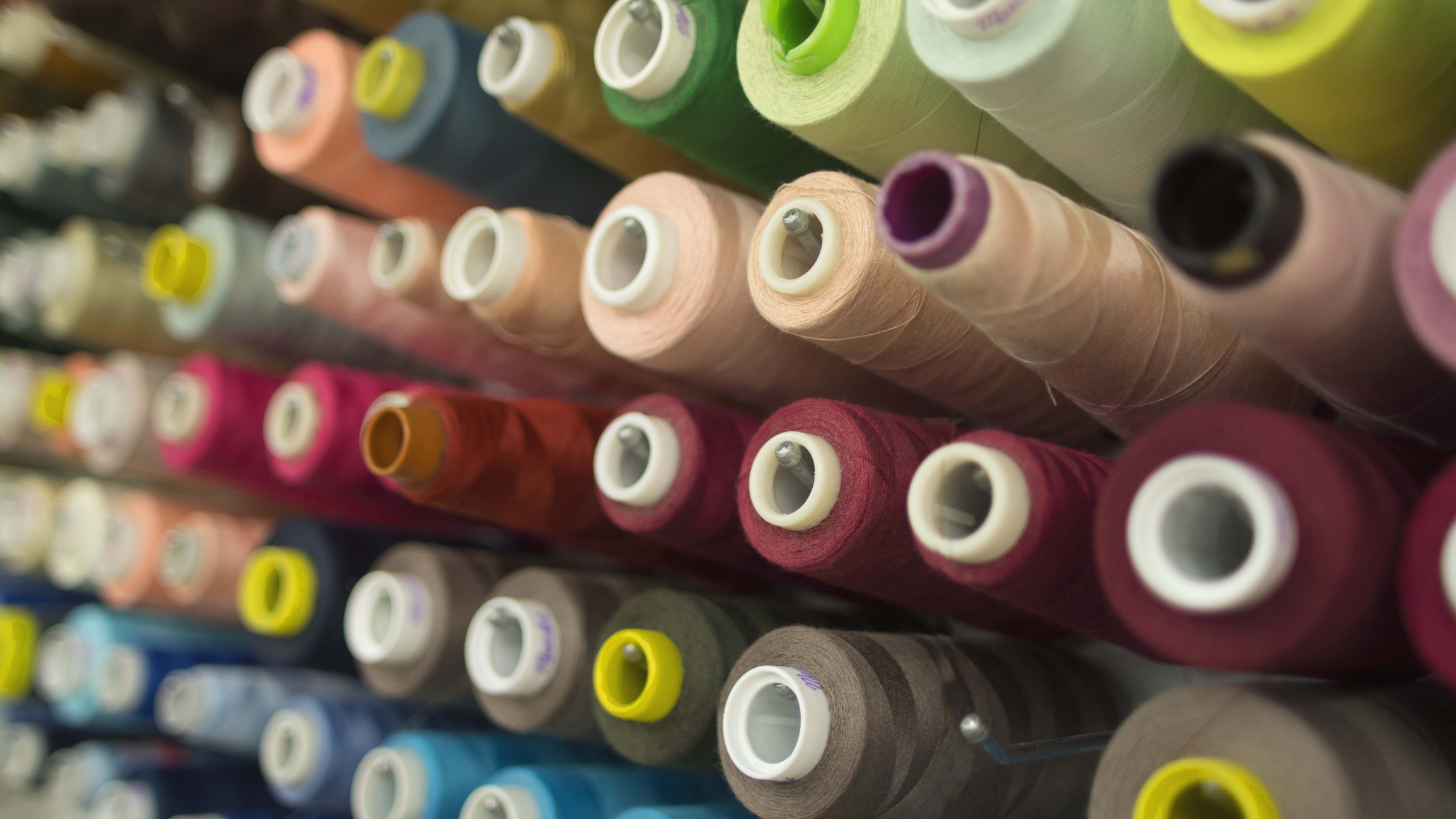 Whole Sale & Retail
We are a fashion trimming supplier in the Garment District NYC, providing our customers from both a wholesaler and retailer role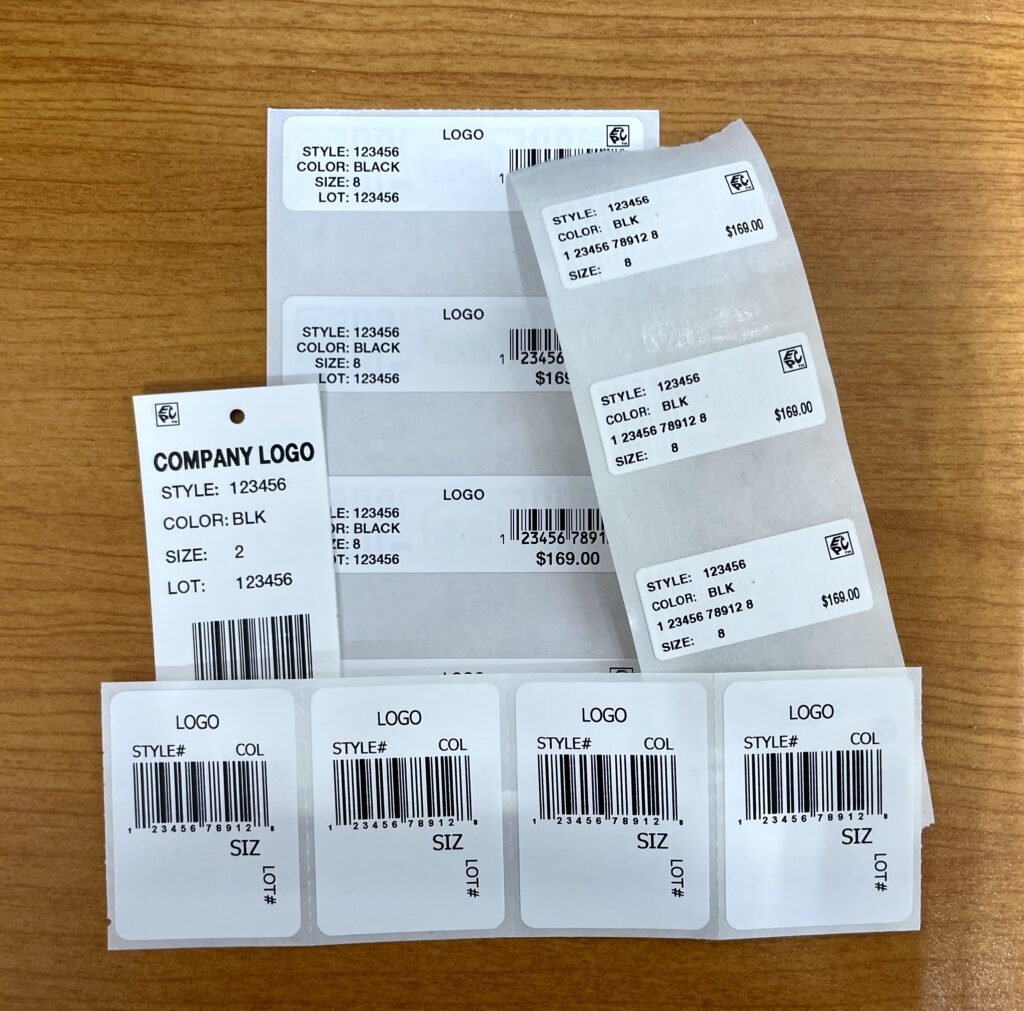 RFID
We offer customized RFID tags for retailers which allow companies to track and identify information about the product. Retailers will have more accuracy and efficiency when it comes to tracking and counting products. RFID retailers can increase their revenue from 5-15%.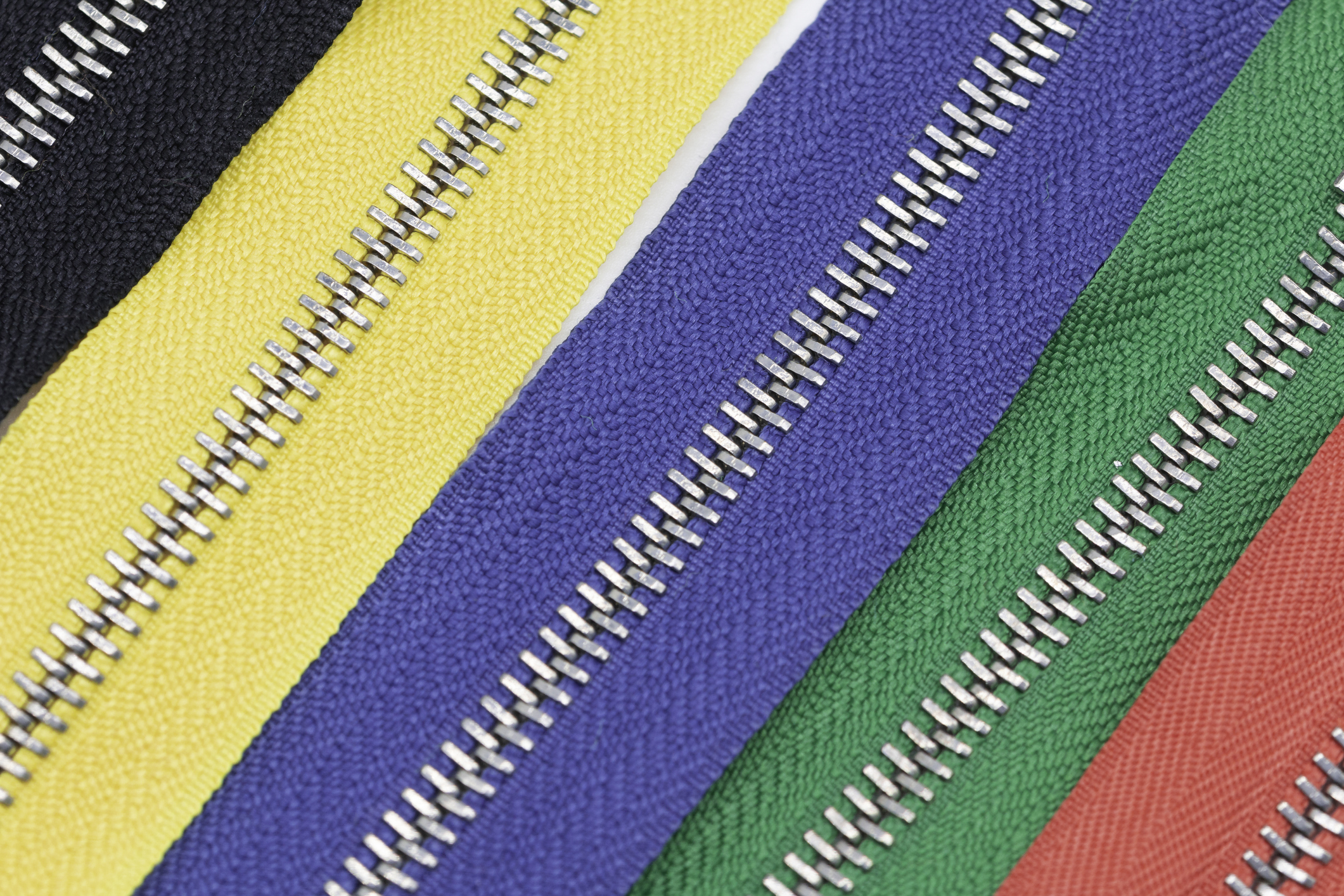 Customized Orders
We offer customized products made for you! Anything from content/care labels, satin labels, polybag stickers to zippers and more. Any personal touch you require, we will help to make it happen.
WITH OUR CREATIVE TEAM, YOU WILL SURELY SELL YOUR GARMENTS!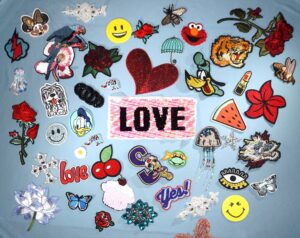 We are a company that has over 20 years of experiences. We provide:
High quality products
Great prices
Unmatched customer service
Fast shipping
Trustworthiness & reliability
Whether you're curious about our products, want a sample, or even want to provide feedback, we're here to answer any questions.